Beads.. Bonds..raptures..clip-ins..invisibonds...the possibilities are endless so deciding what hair extensions are best for you can be a confusing process.
We are constantly being asked which extensions are best but it's quite difficult to give a straight answer.
Currently our most popular extensions are the Gold Fever because the bond is smaller and more light weight on the hair but we work with lots of different types to suit all budgets.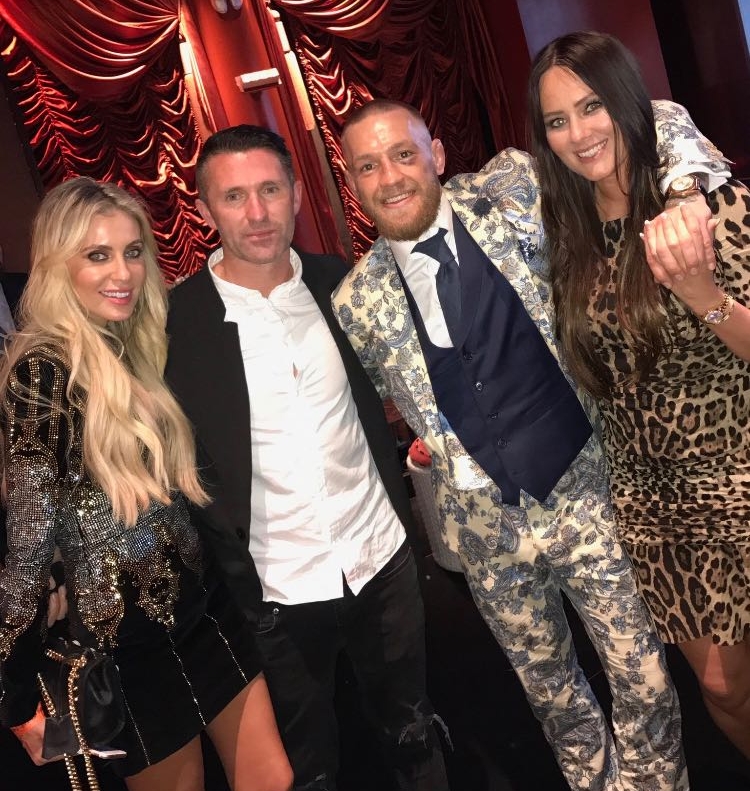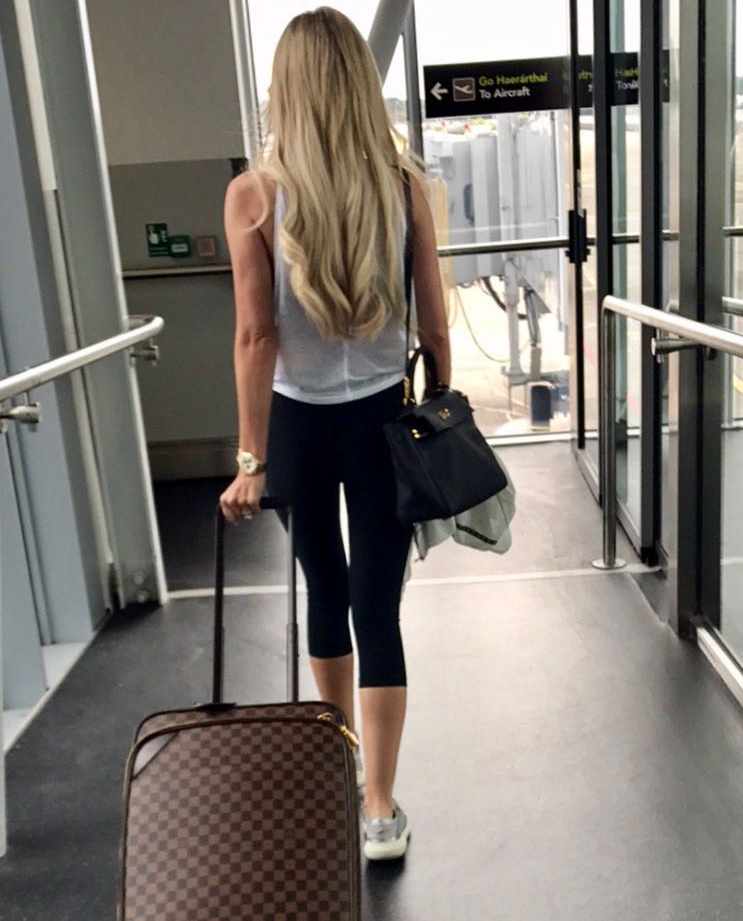 - Claudine Keane wears Great Lengths hair extensions
The best advice we can offer if you are considering extensions is:
1 - Go for a consultation, sounds like obvious advice but this really is the best way to know what suits your needs and budget. Let the hairdresser analyse your hair in detail and understand hair health to point you in the direction that's right for you.
2 - Choose a salon that offers a wide variety of systems so that you are not feeling restricted into choosing one, this way you can keep an open mind and have options.
3 - Get your colour done in advance then colour match at your consultation
4 - Prep your hair correctly before application to ensure the best chance of getting your extensions to last. One light shampoo with clean colour is recommended.
5 - Follow the after care advice to get the best out of your extensions and to help ensure they last. Use sulfate free shampoo and avoid putting conditioner near the bonds. There are special hairbrushes which are also recommended when you have hair extensions.
TYPES OF EXTENSIONS WE WORK WITH:
Gold Fever - price per packet is €150 - consultation recommended for accurate pricing

Great Lengths - price per packet is €150 - consultation recommended for accurate pricing
Both of the above come in 30cm/40cm/45cm/50cm but all extensions can be cut to your desired length
Russian Hair

Easilocks

Microbead- Itip and prebonded used with a bead (microbead)

Elite Hair

Tape ins aka Raptures

Easilocks
Call us today to arrange your free hair extension consultation (01) 843 3837